Create more effective, efficient, and equitable education policies.
Human-centered design is a way to create solutions for problems that focus on the needs, contexts, behaviors, and emotions of the people that the solutions will serve. It is an emerging approach to public policy development and shows promise when deployed thoughtfully.
As someone who researches or writes education policy, human-centered design methods can complement your current research methods in order to articulate more accurate definitions of problems and more relevant solutions, generate a wider variety of potential solutions, and continue to meaningfully involve community members in the creation of rules and laws that affect them. When done well, conventional policy research methods and human-centered ones fortify one another.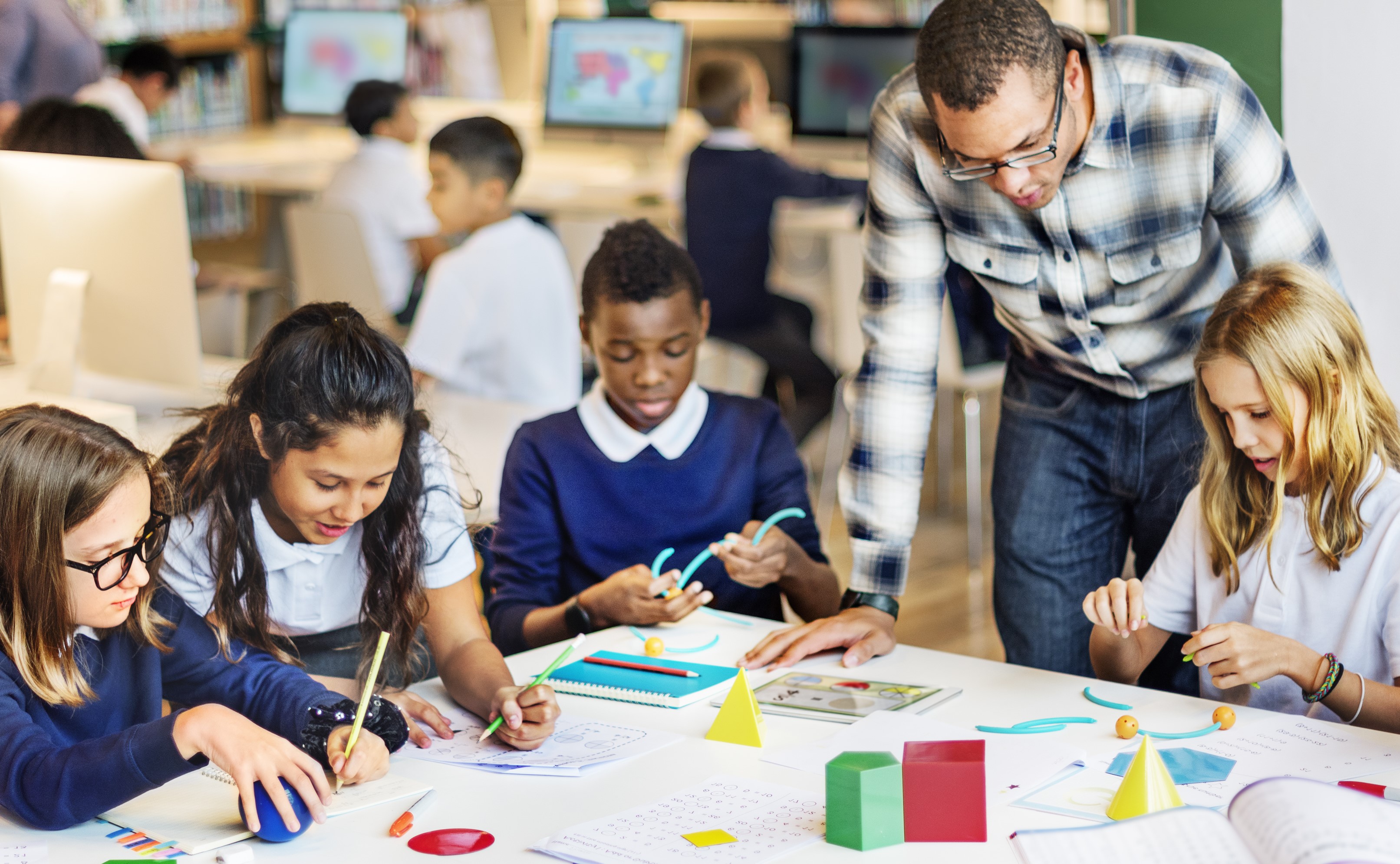 Explore this list of curated human-centered research and design methods to expand your analytic toolkit.